I was hoping to have this piece done by the early hours of the morning – a wood carving and painting. About 52 inches by 48 inches – mahogany, walnut, and pecan stain on carved birch panel.
I still need to build a box out of it, fill the box with foil and LEDs and wire, drill holes where I want lights, varnish it, line the holes with gold leaf, and put several coats of wax on it… probably about another 8 hours or so…
But I thought you might appreciate a progress pic (bottom)
Artprize has been several months of crazy for us – everything falling through one thing after another, and being given the run around from so many different directions. Artprize opened today, and we only got access to our venue yesterday, where we are working on a huge painting, the slimmed down version of our big circus, architecture, and art extravaganza.
If you are coming out for that – don't worry, we found new homes for all of our acts (most are at the BOB at their scheduled times), found a place to host our artwork (One Girls Treasure on Lyon Street), and put together many picnics throughout the Artprize grounds and throughout the 19 days of Artprize.
Our art installation at One Girls Treasure is amazing BTW – much thanks to Bethany Grenier, Kate Jauw, and of course Bethalynne Bajema.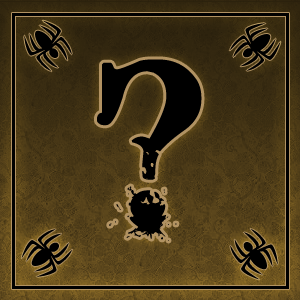 We are still recovering financially from all the AAAAAAAAAAAAGHHH! – and still have a bit of fundraising we can stand to do… especially Bethalynne and I who have pretty much gone sleepless and foodless and put aside all other work through this whole endeavor. I don't want to get any more behind on shipping, so I introduced the SUPER SPOOKY STEAMPUNK GRAB BAG of AWESOME – which will ship just in time for Halloween. What is it??? I have no idea!!! But they are $15 and I will load them with more than $15 worth of incredible things from this project and something unique to these grab bags.
Proceeds of course go to building supplies and some spaghetti maybe. These are available for a very limited time, and until they run out.